Find your way
Opening hours 2022
From August 7th on, the museum is closed .

Guided tours
For further information, please contact museo@lohja.fi
or phone 0443694204
Tickets
Visiting the area of Paikkari cottage is free of charge, but for the cottage itself a ticket is required. Payment by cash or credit card. The ticket is valid for the whole season and it is also valid for Lohilammi museum.
Price list
Adults 6 euro
Seniors 4 euro
Groups over 10 persons 4 euro/person
Children visit the museum for free
We accept the Finnish Museum card.
Lohilammi museum
Lohilampi museum is situated 8 km from Paikkari Cottage. In the museum there is an exibition that shows many of Elias Lönnrot related items.
Address Perirannantie 2, Sammatti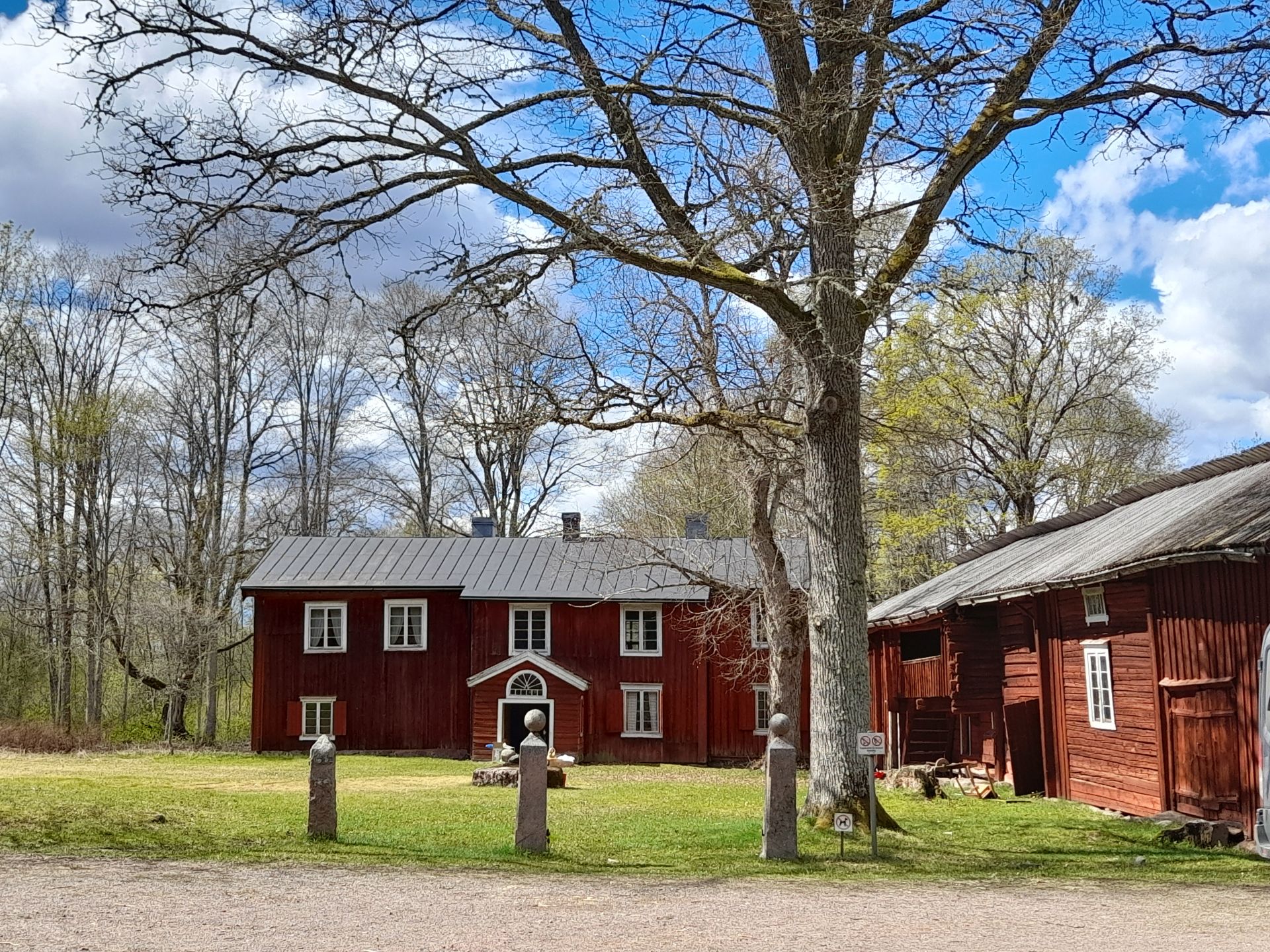 Opening hours
From August 9th on, the museum is closed.
For group booking on other times, please contact museo@lohja.fi
or phone 0443694204